Day one: First in, first win
"The first day, coming in first in the first test and finishing as first. Couldn't be better," Jorinde laughed after the award ceremony. "Everyone always says it's disadvantageous coming in first anyway, but this is already the second time I came in first and won, so for me it's an advantage now."
The Diamant Cup has a big field of competitors, but in this case the early bird catched the worm.  The 12-year-old Johnson daughter Rose Belle is one of Jorinde's four horses. "This is a horse of a client of mine, they rode her first. I took the reigns over and it's going super well now. The owners are also in Lier, so that they here while we're winning is super nice."
Extra motivation
Busy days for Jorinde Verwimp at the Belgian Dressage Championships, 15 students to help and four horses to ride. How do you do it? "Bit of luck with the starting times and plan as much as possible," she says, laughing. How is Jorinde looking at the rest of the week? "It has already started well in any case. So now I have to try to continue this. I'm looking forward to it, this win gives some extra motivation." Her trump card for the Big Tour is Charmer. "Charmer has had some rest after the World Cup Final in Omaha, he seems in shape at home so we will see how he it goes here."
Briljant Cup
After the Diamant Cup the second class of the day was the Briljant Cup. And this class had brilliance pair stealing the show: Domien Michiels and Phantero van de Vogelzang. With a score of 72.364% they smashed the competition and took the win. The second place went to Claudia Dorpmans and Bravo Benico (69.576%) and Sally Jacobs won the third place with Monamie (68.485%).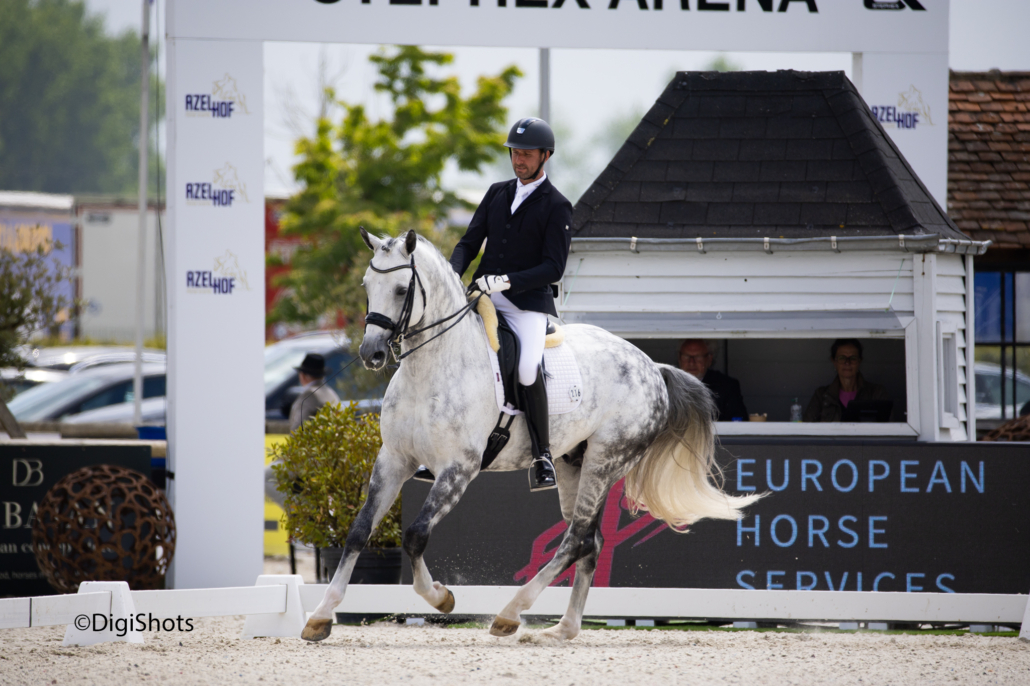 Platina Cup
After the Diamond Cup and Briljant Cup is was time for the Platina Cup. Nick van Laer rode his outstanding Jack Daniels N to the victory and scored 70.588%. Isabel Cool came in second with a score of 69.235% on her ride Herr Charmeur Coolhorses. The third place was for the beautiful Heros Begijnhoeve and Rob van Puijenbroek, they received a score of 67.794% of the judges.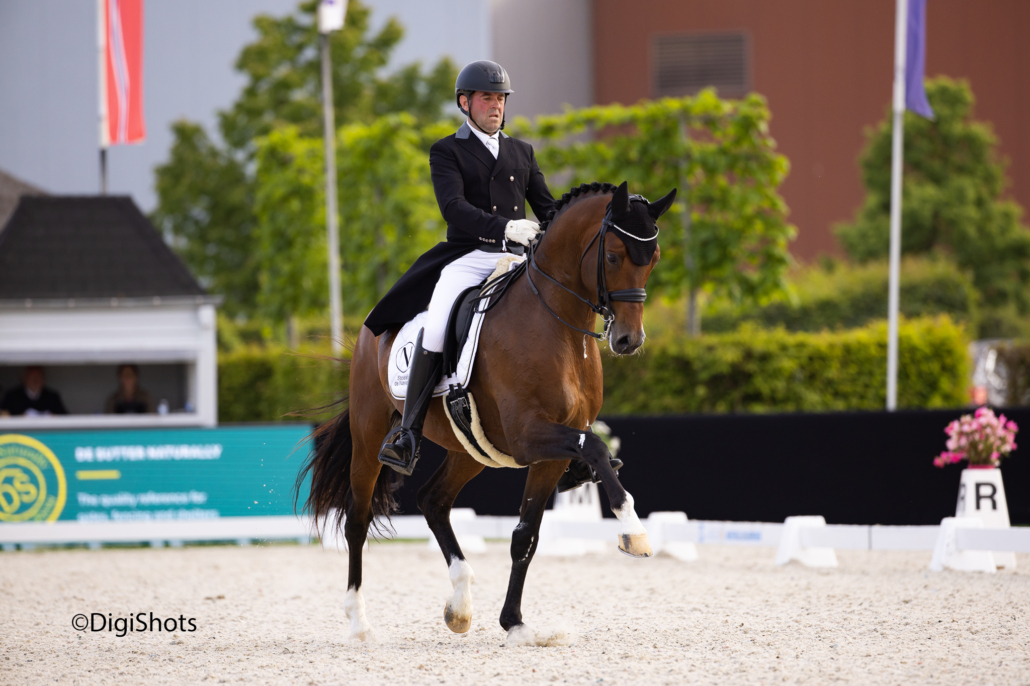 The first day is done, and it was a good one! We hope to welcome you in Lier one of these days. Thursday through Sunday, the entry fee is 10 euro per person. Our photographer Leanjo de Koster of Digishots is here to capture all the thrills and spills. You can check out and order the pictures via www.digishots.nl.
Startlists/results
Pictures
Livestream
Photo: Digishots
https://www.belgiumdressageevents.be/wp-content/uploads/2023/05/Jorinde-Verwimp-Rose-Belle-LIER23L_U0A6355.JPG-copy.jpg
1365
2048
Belgium Dressage Events
https://www.belgiumdressageevents.be/wp-content/uploads/2020/02/Logo-CDI-Lier-Menu-1.png
Belgium Dressage Events
2023-05-24 13:55:48
2023-05-24 19:41:03
Day one: First in, first win