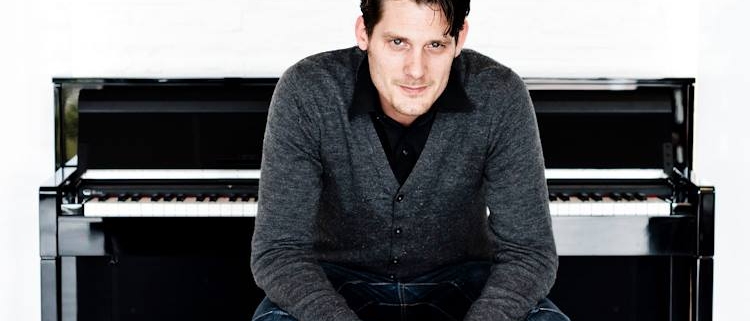 Interactieve clinic met Stephan Buitenbos en Barbara Boot
Wanneer juryleden een kür op muziek gaan beoordelen krijgen zij met veel meer te maken dan enkel het beoordelen van de harmonie tussen paard en ruiter. Ook de beoordeling van de muziek speelt tijdens de kür op muziek een enorme rol en vraagt dan ook om aparte beoordeling. Stephan Buitenbos en Barbara boot zijn gespecialiseerd in het maken van de muziek voor onder een kür en geeft op zondag een interactieve clinic waarbij hij juryleden tips gaat geven waarmee zij beter muziek leren beoordelen.
Harmonie
Aan het begin van de clinic zullen de juryleden een voorbeeld kür beoordelen die zij na de clinic met de nieuwe tips nog een keer zullen herbeoordelen. Tijdens de clinic zullen er met drie hoofdonderwerpen gewerkt worden waarvan het eerste onderwerp de muziekkeuze zal zijn. De keuze van de muziek draagt namelijk enorm bij aan de gehele harmonie en moet dan ook goed bij zowel de proef als het paard passen.
Tempo
Vervolgens zullen Stephan en Barbara de juryleden, maar ook het publiek, meer vertellen en laten zien over hoe je de juiste opbouw van de muziek aanpast aan de proef en het paard. Elk paard beweegt namelijk anders waardoor niet elk paard precies op elke muziek past. Ook de overgangen en het tempo van de muziek zijn belangrijk wanneer een paard naar een andere gang gaat of een bepaalde oefening uitvoert.
De clinics van Stephan Buitenbos en Barbara Boot van To the Music zijn voor menig dressuurliefhebber enorm interessant aangezien het onderdeel muziek vaak onbehandeld blijft. Mis deze kans dan ook niet om de clinic op zondag bij te wonen.
Door het uitgebreide programma en de clinic van Tineke Bartels op zaterdag en de clinic van Stephan en Barbara op zondag kost de toegang 10,- euro p.p. wat verrekend wordt bij de ingang.
https://www.belgiumdressageevents.be/wp-content/uploads/2020/02/Stephan.jpg
750
750
Equine MERC
https://www.belgiumdressageevents.be/wp-content/uploads/2020/02/Logo-CDI-Lier-Menu-1.png
Equine MERC
2020-02-27 14:02:35
2020-02-28 18:14:03
Interactieve clinic met Stephan Buitenbos en Barbara Boot